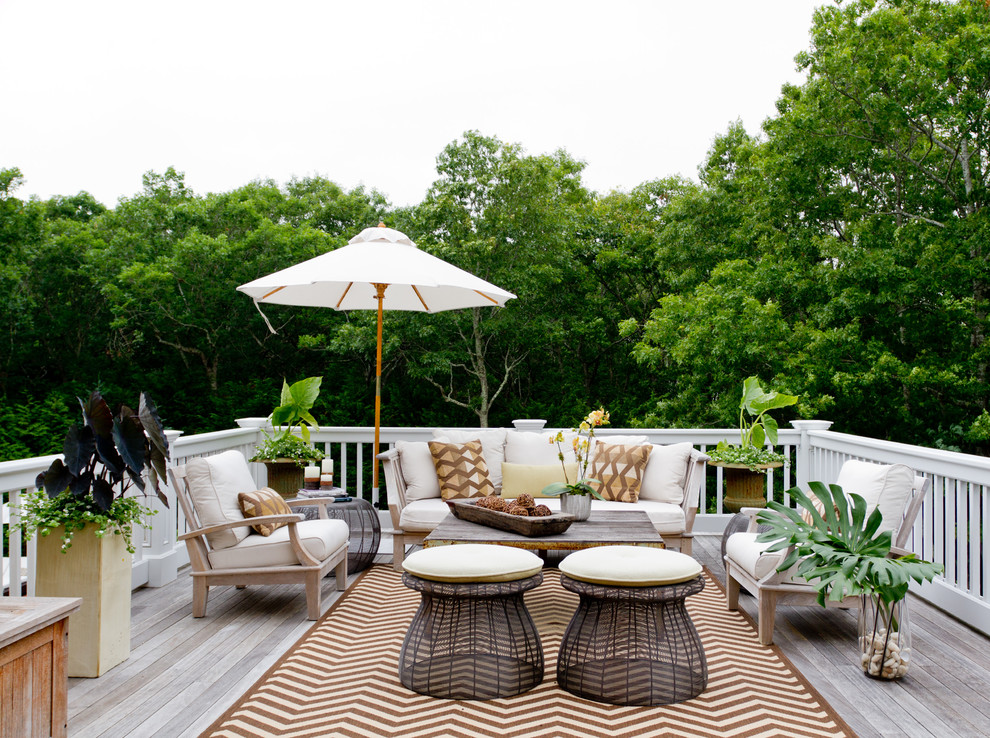 Some Great Ideas for Spring Patio Furniture
As days grow longer and warmer, more and more time is spent out on the patio. A comfortable patio environment will make sitting outdoors more enjoyable for all seasons.
Here are some ways
to set up a patio and a few ideas to make a patio charming and beautiful. And whether on a budget or shopping higher end there are endless possibilities.
Choosing patio furniture depends on the size of the patio area. For smaller areas, café tables are a great idea. Bar tables and patio bar chairs are another great way to save space and have a comfortable patio. Add a few potted plants and other favorite outdoor design elements like wind chimes and birdhouses for a perfectly quaint patio.
For larger patio settings there are many great options. In a covered patio choose a few chairs of differing styles, including comfortable chairs as well as a couple chaise lounges for lying down and relaxing. Another great idea is a hammock. They can be hung from the corner of the patio and covered with blankets and pillows to make it a truly comfortable outdoor seating.
For an outdoor patio without cover there are many great choices for patio umbrellas that will coordinate with any outdoor patio theme. Chaise lounges on an uncovered patio are great too for soaking up some sun. An outdoor grill can be incorporated into the outdoor patio and will provide hours of outdoor entertaining.
There are many types of patio furniture to choose from. It depends mostly on personal preference and how the furniture will be used. If the patio furniture will be used frequently some great ideas are resin or aluminum patio furniture. For less durable but still elegant options, wicker patio furniture is a great option. Aluminum cushion patio furniture works well with frequently use and still is extremely comfortable.
However and with whatever you purchase in patio furniture, choose what you want, and put some of your own personality into it. With a little design savvy and a few personal touches, your patio will be an area you never want to leave.